Kuh
© Michael Albers | mail@pastorpixel.de
Rumpelstilzchen
© Michael Albers | mail@pastorpixel.de
Max Headroom
© Michael Albers | mail@pastorpixel.de
Devil Dog
© Michael Albers | mail@pastorpixel.de
Birds
© Michael Albers | mail@pastorpixel.de
Dino
© Michael Albers | mail@pastorpixel.de
Echse
© Michael Albers | mail@pastorpixel.de
Echse
© Michael Albers | mail@pastorpixel.de
Fabeltier
© Michael Albers | mail@pastorpixel.de
Indianer
© Michael Albers | mail@pastorpixel.de
Krabbelmonster
© Michael Albers | mail@pastorpixel.de
Krokodil
© Michael Albers | mail@pastorpixel.de
Laufbursche
© Michael Albers | mail@pastorpixel.de
Pelikan
© Michael Albers | mail@pastorpixel.de
Horndino
© Michael Albers | mail@pastorpixel.de
Sit in
© Michael Albers | mail@pastorpixel.de
Pig Dog
© Michael Albers | mail@pastorpixel.de
Strong Man
© Michael Albers | mail@pastorpixel.de
Velox Saurus
© Michael Albers | mail@pastorpixel.de
Dog Boy
© Michael Albers | mail@pastorpixel.de
Bird
© Michael Albers | mail@pastorpixel.de
Taube
© Michael Albers | mail@pastorpixel.de
Tesselations by M.C. Escher and Michael Albers
M.C. Escher has always been one of my favorite artists. Specially the Tesselations are very impressive because it is very difficult to make them.
Years ago I have tried to make similar pictures, but I could not manage it. After I have seen some books and pictures about the arabic ornamental art, it inspired me, to work with this ornamental theme again.
As I am not only an artist but also a programer I made a little tool to make it easier to make tessalations like M.C. Escher.
On this page you can see my pictures
If you are interested to publish some of my works on T-Shirts or other products, please let me know. Take a look on my contact page for further informations.
On the german Version of my www.pastorpixel.de homepage you can get some more informations about this theme.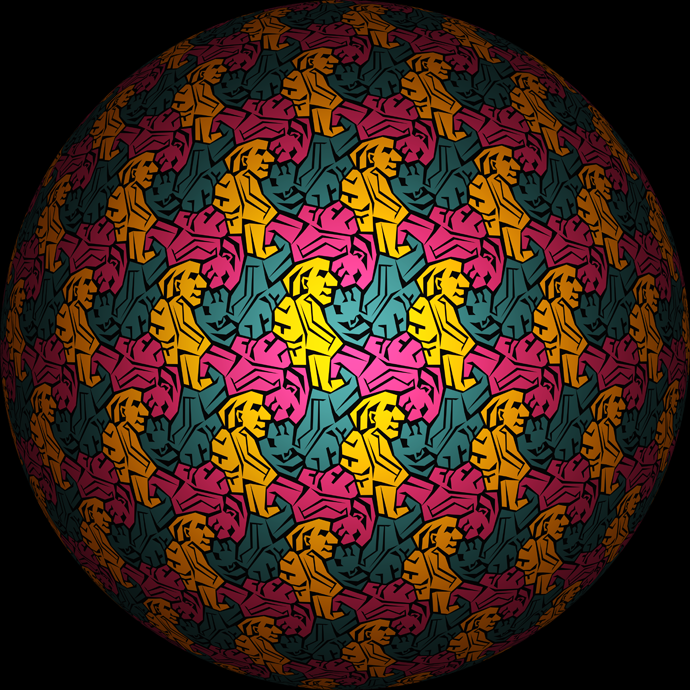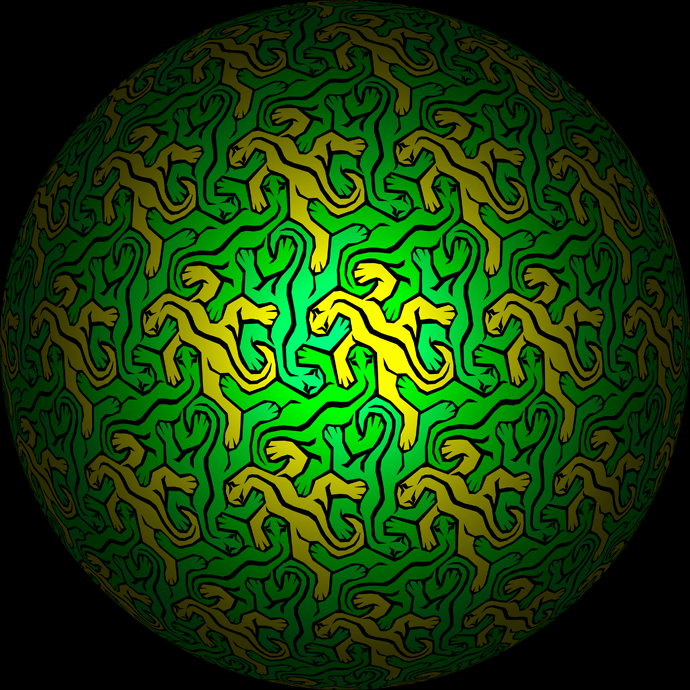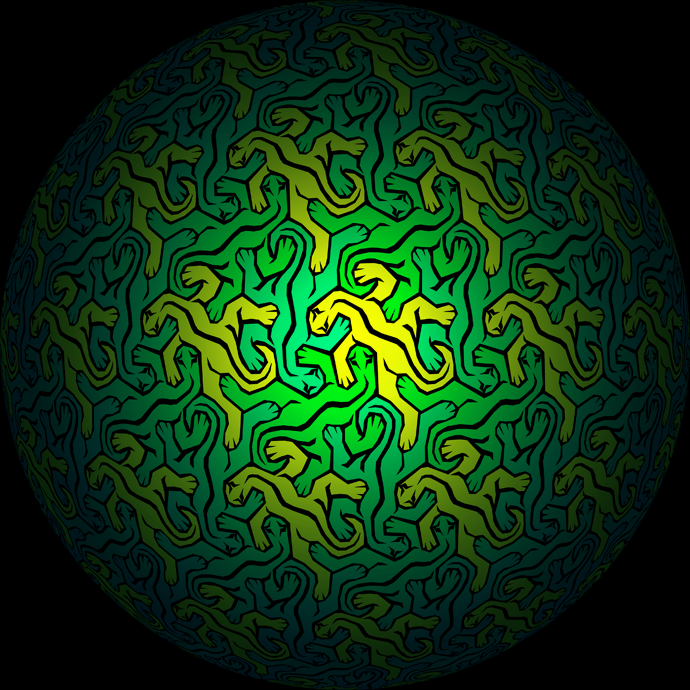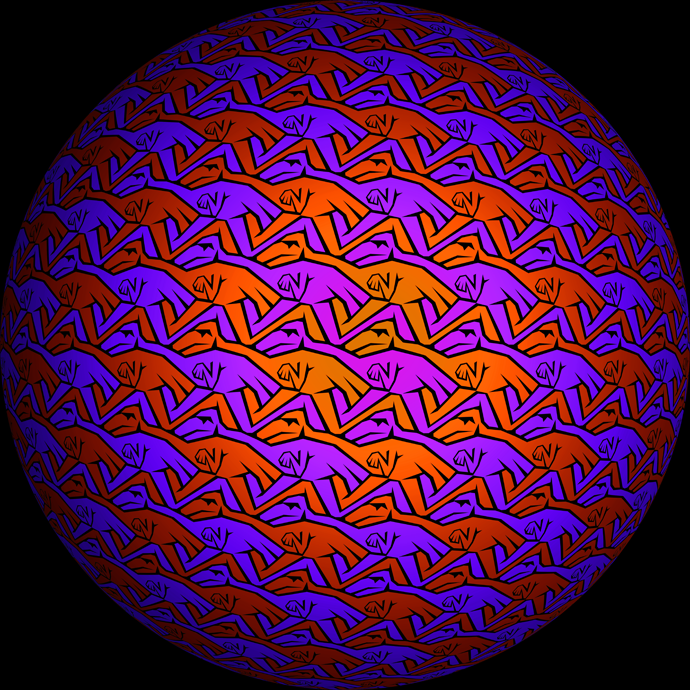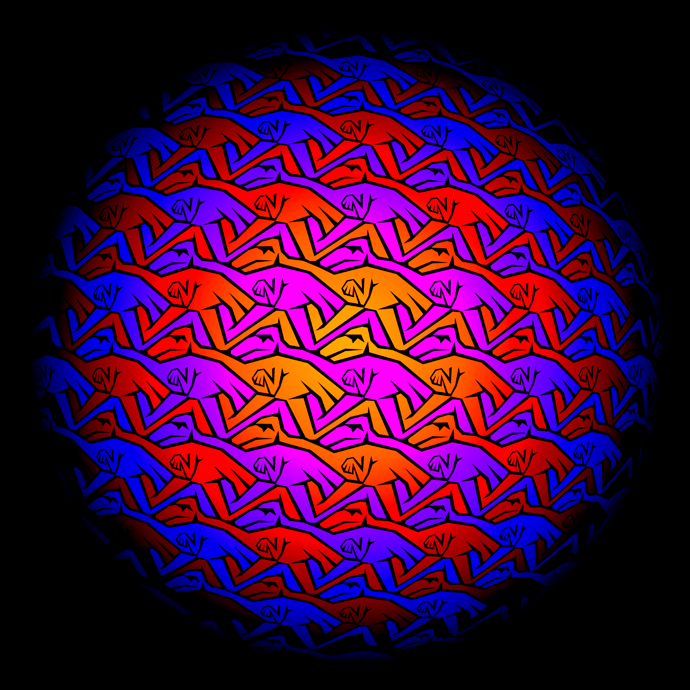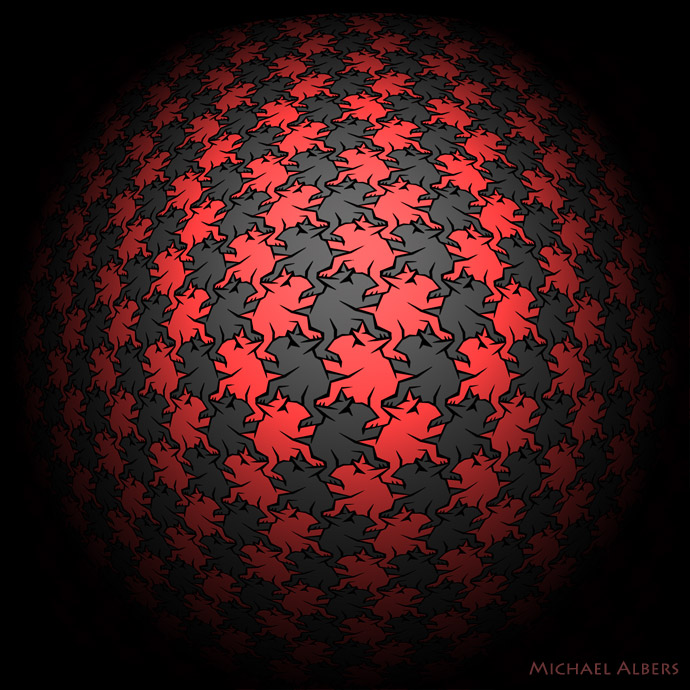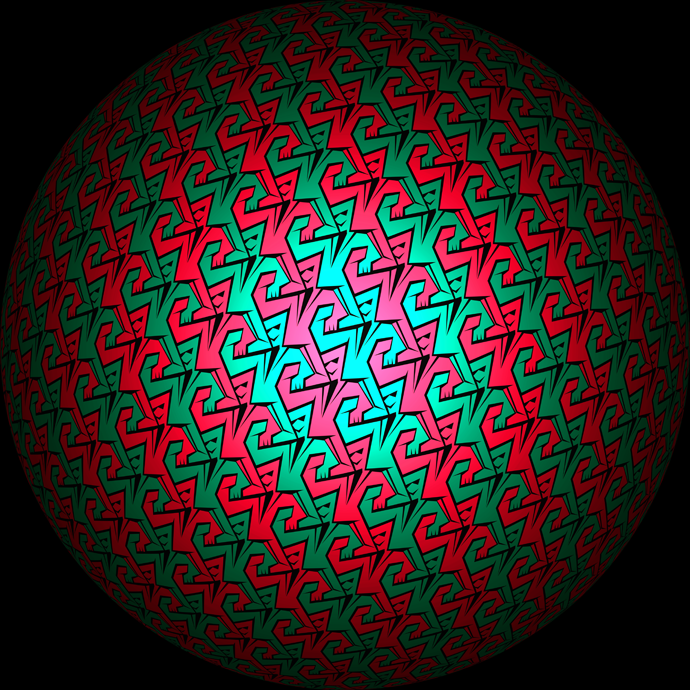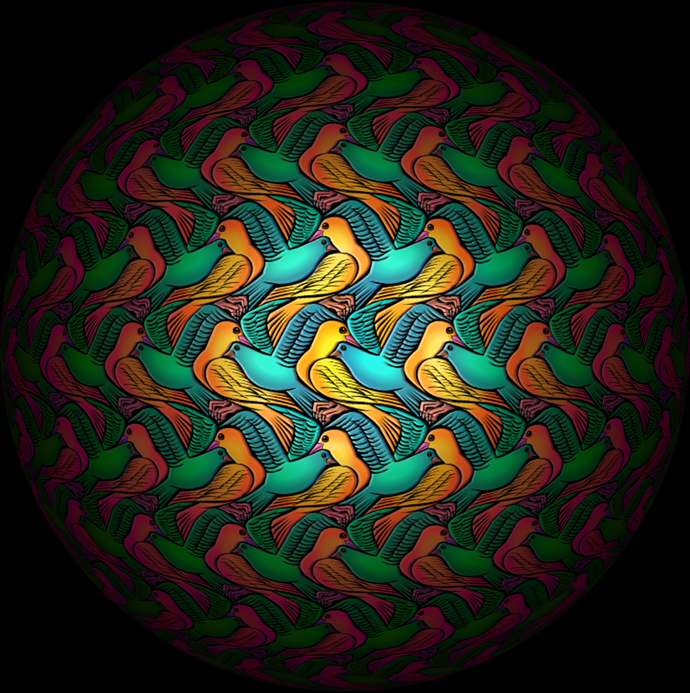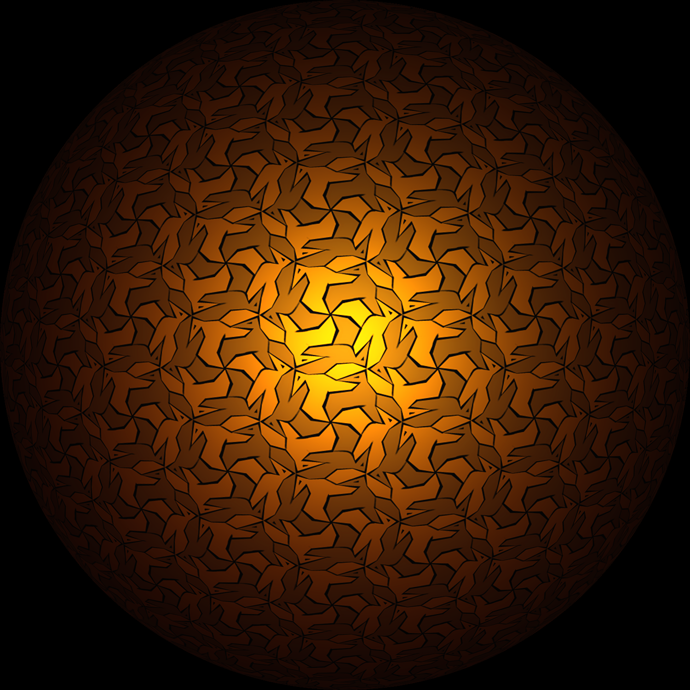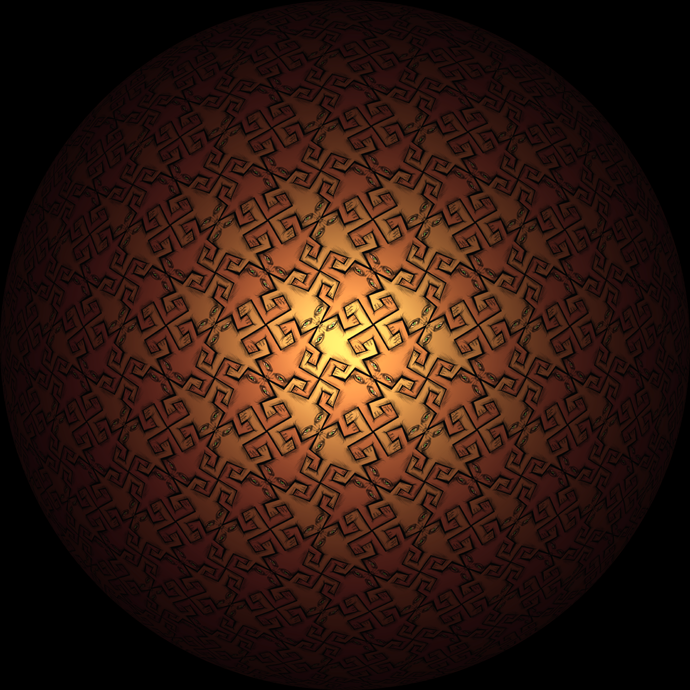 Buchtipps

Das bekannte philosophische Buch: "Gödel Escher Bach"
Der Autor erklärt an vielen Bildern die optischen Phänomene in M. C. Eschers Bildern
Ein tolles Buch zum Basteln. Hiermit lassen sich 3-dimensionale Papiermodelle herstellen, welche mit Bildern des Künstlers M.C. Escher versehen sind.
Ein echter Escherfan braucht dieses reich bebilderte und preiswerte Buch, 196 Seiten.
Kurzer und umfassender Überblick über Eschers surreale Welt.
Weitere Links zum Thema:
Scott Kim / Ambigrams

https://www.mcescher.nl/


https://demonstrations.wolfram.com/
https://www.shapeways.com/shops/henryseg




S T A R T S E I T E